HONG KONG, 18 August 2016, – Advanced Card Systems Ltd. (ACS, a wholly owned subsidiary of Advanced Card Systems Holdings Ltd., SEHK: 2086), Asia Pacific's top supplier and one of the world's top 3 suppliers of PC-linked smart card readers (Source: Frost & Sullivan), participated in the 2016 Shenzhen International Internet of Things and Smart Card Exhibition (IoTE), held from 18 to 20, August, in Shenzhen Convention & Exhibition Center. Mr. Kingway Yang, ACS Sales Manager, also presented a talk regarding non-payment NFC in the exhibition's payment forum session.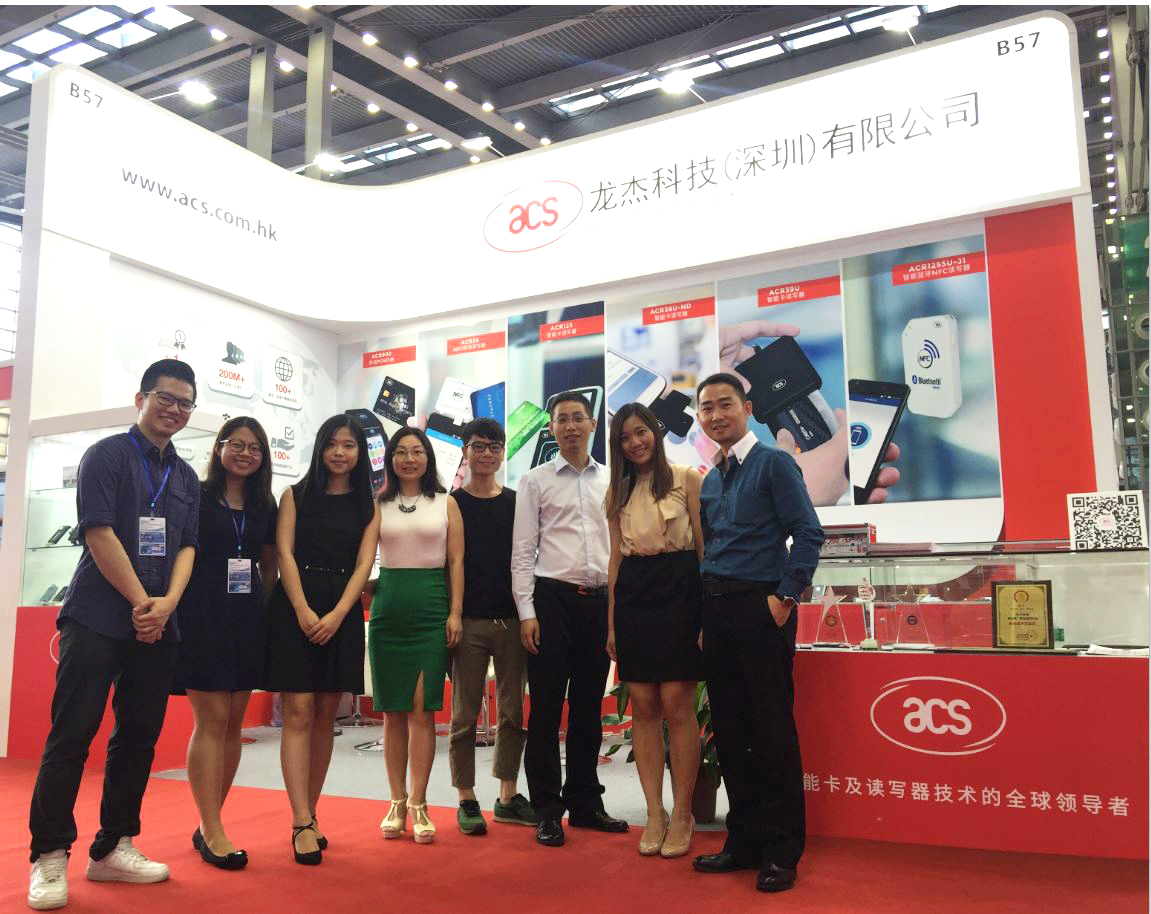 Kingway introduced NFC technology, enumerated the NFC payment solutions and other successful NFC applications outside of payment, and discussed secure elements (SE) that are usually required by NFC payment transactions. With the advent of NFC, connected commerce is no longer confined to accessing websites to participate in transactions. Consumers, for example, can use a mobile device to snap a promotional coupon on the street, log onto a mobile commerce site, receive information from a business, and even review past purchases. As long as a customer has an NFC device, anywhere can be a touchpoint for interaction with a business. Businesses can become truly connected to a consumer's daily routine non-intrusively. Meanwhile, connected commerce enables customers to complete the entire shopping process without taking out a physical wallet or going to a brick-and-mortar establishment.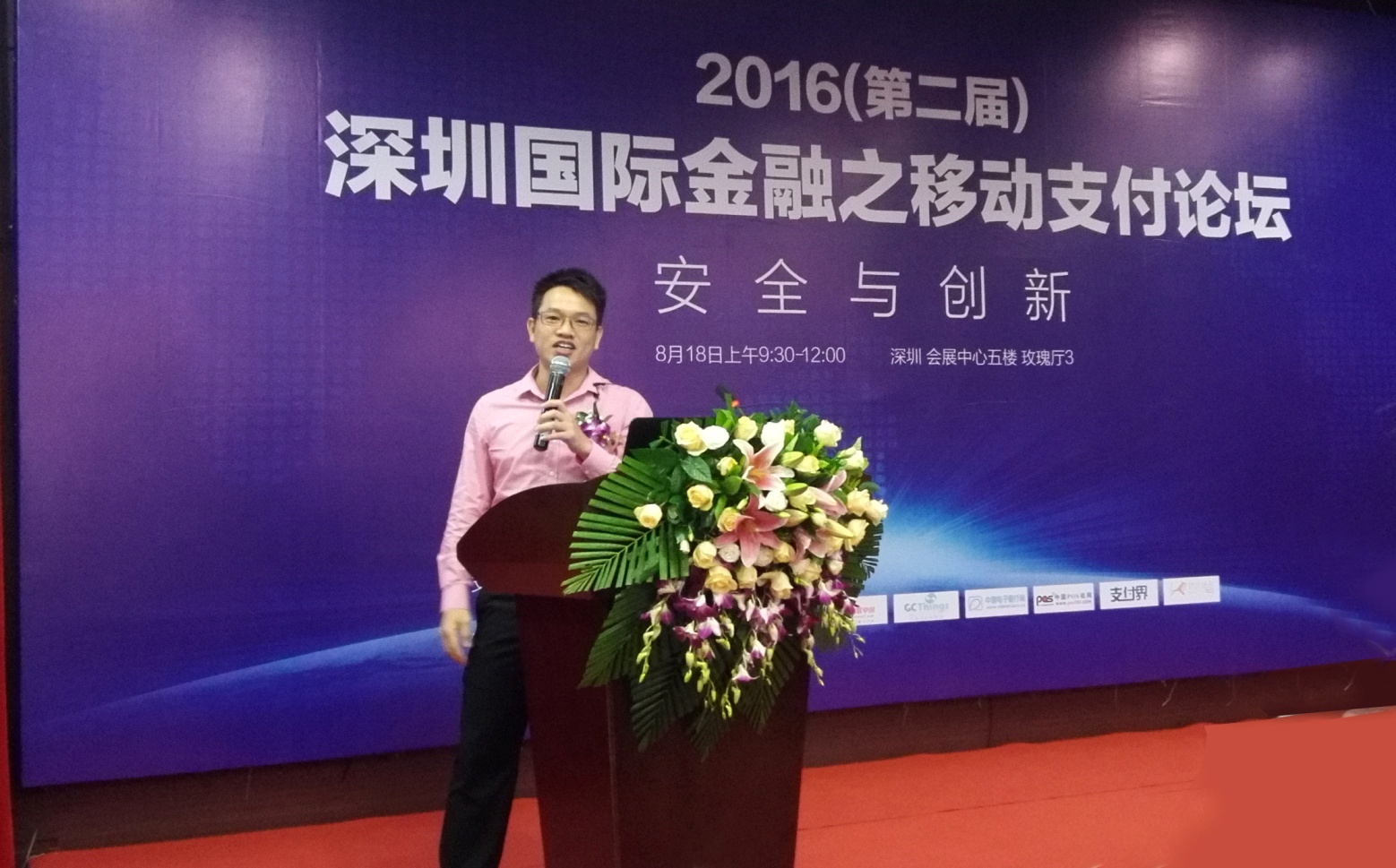 ACS has long encouraged companies to leverage on the potential of NFC to improve services and maximize benefits for different stakeholders. For more information about NFC or NFC products, visit www.acs.com.hk or email info@acs.com.hk.