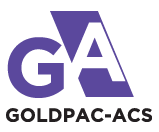 HONG KONG, 09 September, 2015 – Advanced Card Systems Ltd. (ACS, a wholly owned subsidiary of Advanced Card Systems Holdings Ltd., SEHK: 2086), Asia Pacific's top supplier and one of the world's top 3 suppliers of PC-linked smart card readers (Source: Frost & Sullivan), announced the launch of Goldpac ACS Technologies Inc. (GATI) in the Philippines.
GATI is a one-stop resource for EMV (Europay, MasterCard and VISA) bank card personalization that provides complete services, from card preparation to card issuance. GATI is a joint venture among ACS, Goldpac Group Ltd. (Goldpac), and BECA Worley Enterprises (BECA Worley). Goldpac (SEHK: 3315) is the largest supplier of financial cards and personalization services in Greater China. BECA Worley is a bank card distributor in the Philippines with extensive reach and strong relationships with local banks. With ACS's experience and the credentials of its partners, GATI delivers effective EMV personalization services to clients in the Philippines.
A recent government mandate has required all banks and other financial institutions in the Philippines to shift the entire payment network from the traditional magnetic stripe to more secure EMV chip technology by 1 January 2017. GATI foresees the market potential arising from this mandate, and recognizes its importance in stimulating the growth of the Philippines' secure payment industry.
"The Philippines is one of the most important smart card markets in Southeast Asia," says Gilbert Leung, Senior Vice President for Sales and Marketing, ACS. "EMV migration brings plenty of benefits for banks, financial institutions, and their stakeholders. GATI is a technology partner that helps make the transition painless for financial institutions and their stakeholders."
"ACS welcomes and is challenged by the Philippines' shift to EMV. This is another expansion of our technologies, which used to be predominantly in the identity, IT security and closed-loop payment spheres," Gilbert adds.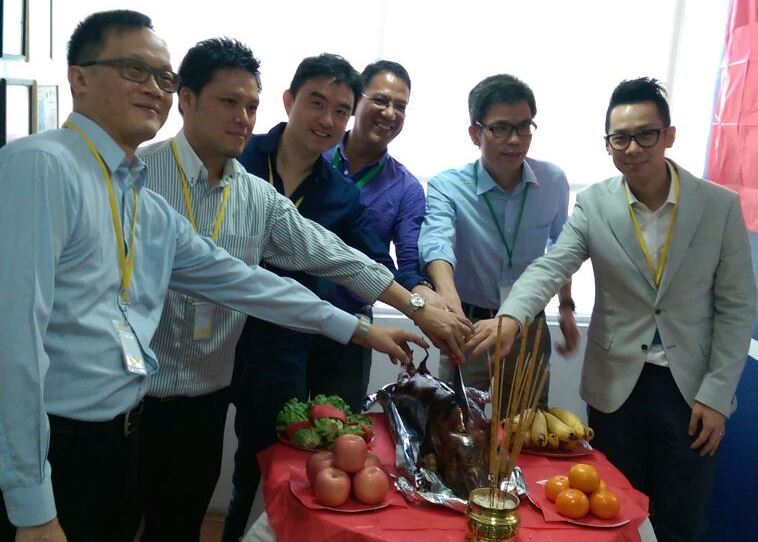 Goldpac ACS Technologies Inc. (GATI) opening ceremony
For more information on EMV card personalization services, email info@goldpac-acs.com